Medico-legal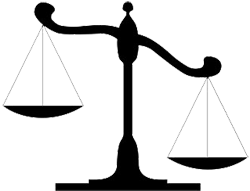 Dr Armstrong provides assessments and medico-legal reports for clients who have experienced traumatic events such as road traffic accidents as well as those with unresolved family issues arising from separation or divorce.

With over 25 years experience in the medico-legal field, Dr Armstrong undertakes around 5 - 10 cases per year, mostly acting on behalf of the claimant.

She can usually provide a written report within one month of instruction and is willing to attend court. Her fees are available by clicking the FEES button above.

She also has experience with cases such as extradition, fitness to plead, capacity to provide testimony, pre-sentence reports and medical negligence. One of the extradition cases for which Dr Armstrong provided two reports during the lengthy process of appeal, eventually set a precedent in the High Court in London, where the defendant was allowed to remain in the UK under article 8, the right to a family life, in the Bill of human rights.